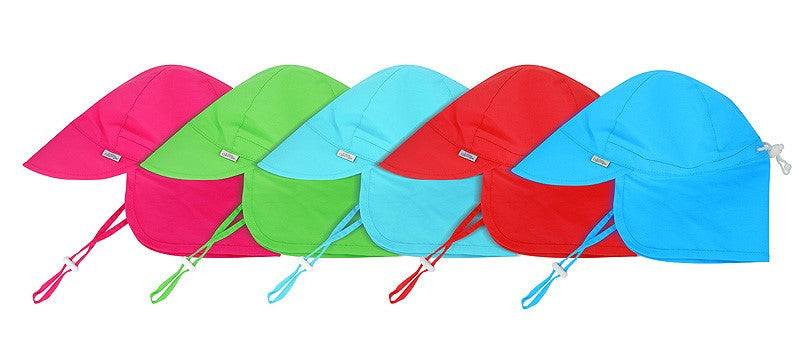 Believe it or not, this blog has been a long time coming! As you can imagine, we're swept off our feet in the warmer months and now that the winter chill has well and truly set in, I can start tackling my to do lists! Number one on the list: this blog.
So what I want to say first and foremost is HELLO and thanks for stopping by Little Georgie. This business has been a dream of mine for as long as I can remember. I've always been interested in business and textile design so after school, I went on to launch my own retail children's store showcasing many amazing brands. I loved every minute of it.
BUT - it was hats that had my heart. I have always loved hats. Even as a little one, I remember always gravitating to the hat section in every shop I visited. I loved the versatility and the way one little accessory could change an outfit. With my experience running a clothing store and my love affair with hats, I thought WHY NOT and I set out to launch Little Georgie in 2012.
I wanted each piece (sun hat) to be fun and practical with big BOLD colours and sun protection a plenty. I wanted kids and parents to delight in the designs all while having peace of mind in their ability to protect their little monkey's from the harmful UV rays. I'm super proud to let you know that each sun hat is UPF 50+ and will withstand countless hours of climbing trees, many a muddy puddles and playgrounds galore!
Our kids hats are made from moisture-wicking fabric which means they dry quickly and are super easy to clean. The unique shape means your child's face, head, neck and ears are all protected from the harsh Aussie sun.
We've even included an under-chin toggle to make sure that sun hat stays put!
Little Georgie is proudly Australian Owned and Designed and delight in bringing you the best in child sun protective headwear. Our team is tiny with just myself running this business with the help of some superstar manufacturers, our awesome behind the scenes tech guru and a husband that acts as my sounding board. You can rest assured when you purchase from us, I actually do a little happy dance!
By supporting Little Georgie, you are supporting my dream and keeping Australian children safe and stylish all at once.
Happy Shopping and thanks for stopping by!
Kimberley :)